Top knots, Heidi braids, French twists, oh my! Chic hair is all the rage from the runways to the blogs to the city streets.
This book pulls together classic and contemporary styles and provides step-by-step tutorials for each one. Trendsetters from teens to professionals will love mixing up the looks for parties, the office, a casual beach day, or an elegant night out. Simple how-to illustrations take the guesswork out of styling, while glossy fashion photographs demonstrate how to tailor and accessorize each 'do. With advice for different hair types and lengths plus product tips and fun variations, Braids, Buns, and Twists! is the must-have beauty resource for showstopping hair.
"Must-read hair bible."  –  LifestyleMirror.com
"This book should be every hair hopper's new bible."  –  BUST Magazine
"This book of braids is everything we've ever wanted."  –  Refinery29
"Not only does Butcher's tome provide dozens of covetable styles ready for rocking day to day or at a special event, but the way she breaks the steps down make the looks actually seem possible."  –  FOAM Magazine
---

Everyday Hairstyles for the Everyday Girl
With over 10,000 copies sold this book has changed the way girls and women alike are getting ready in the morning.
This book offers an impressive array of beautiful and versatile looks that are appropriate for formal events and practical for everyday wear. With over 400 photos you will find detailed step-by-step tutorials on how to achieve over 40 current looks. From braids, knots and buns to loose curls, tips and tricks on product, how to eliminate split ends and grow out short hair, this book is a must have.
Not only is The Ultimate Hairstyle Handbook perfect to keep in your bathroom on those low inspiration days but it makes for a fabulous gift.
These are everyday hairstyles for the everyday girl- there's something in here for everyone. Still struggling with a certain style? Abby has it covered. You will find a password right before the picture index that will enable you to watch video tutorials from Abby herself at twistmepretty.com.
Can any other hairstyle book do that? You or your loved one is just going to love it! This is the second edition. All reviews from the first edition have been addressed and this new book is of much higher quality. There are many tutorials where long hair is needed, but there are also many styles that work with short and medium length hair. Happy hairstyling!
Twist Me Pretty Braids: 45 Step-by-Step Tutorials for Beautiful, Everyday Hairstyles
Your hair is your best accessory. Learn how to dress it up with these creative, exciting styles!
• Looped Accent Braid
• Pull-Through Ponytail
• Corset Braid
• Four-Strand Braid
• Mixed Crown Braid
• Uneven Center Braid
• And more!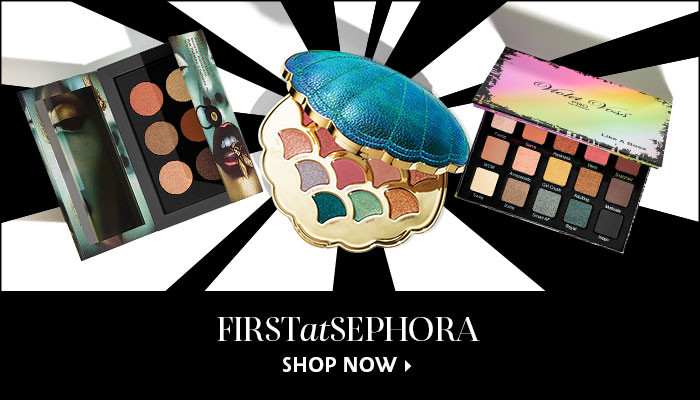 ---
Discover How You Can Grow Your Hair Longer and Faster Naturally in a Few Months!
By Engy Khalil – Beauty Therapist and General Nutrition Specialist
🌟Do you want an easy method to make your hair grow faster and longer in an extremely stress-free manner? How to Grow Hair Long is a fast hair growth program that will provide unique and necessary information on just what you can do to grow longer and stronger hair. This book covers different aspects of hair care routines and lifestyles that can change your hair forever from exactly how hair grows with the foods that promote faster growth of longer and healthier hair.
🌟Hair starts growing from a root that is found beneath the hair follicles. This root comprises of protein cells. Blood vessels, which are found within the scalp, provide nourishment to this root. This leads to the synthesis of cells, and ultimately facilitates for a suitable environment for hair to grow and it eventually pushes through the scalp. As it grows, the hair strand encounters an oil gland that provides it with natural oils, which presents it with luster and softer looks. Find out this and more information about this essential process straight from this book.
🌟Preventing breakage to get longer hair if your hair has undergone damage and tends to break, there are safe ways to prevent this from occurrence. For beginners, you should change the way you wash and dry your hair. The washing habits and the temperature of the water you use can determine the length and strength your hair will have. Washing your hair too often and use very hot water, can cause dryness as well as brittleness. This state of affairs normally leads to breakage, which prevents your hair from growing longer and thicker.